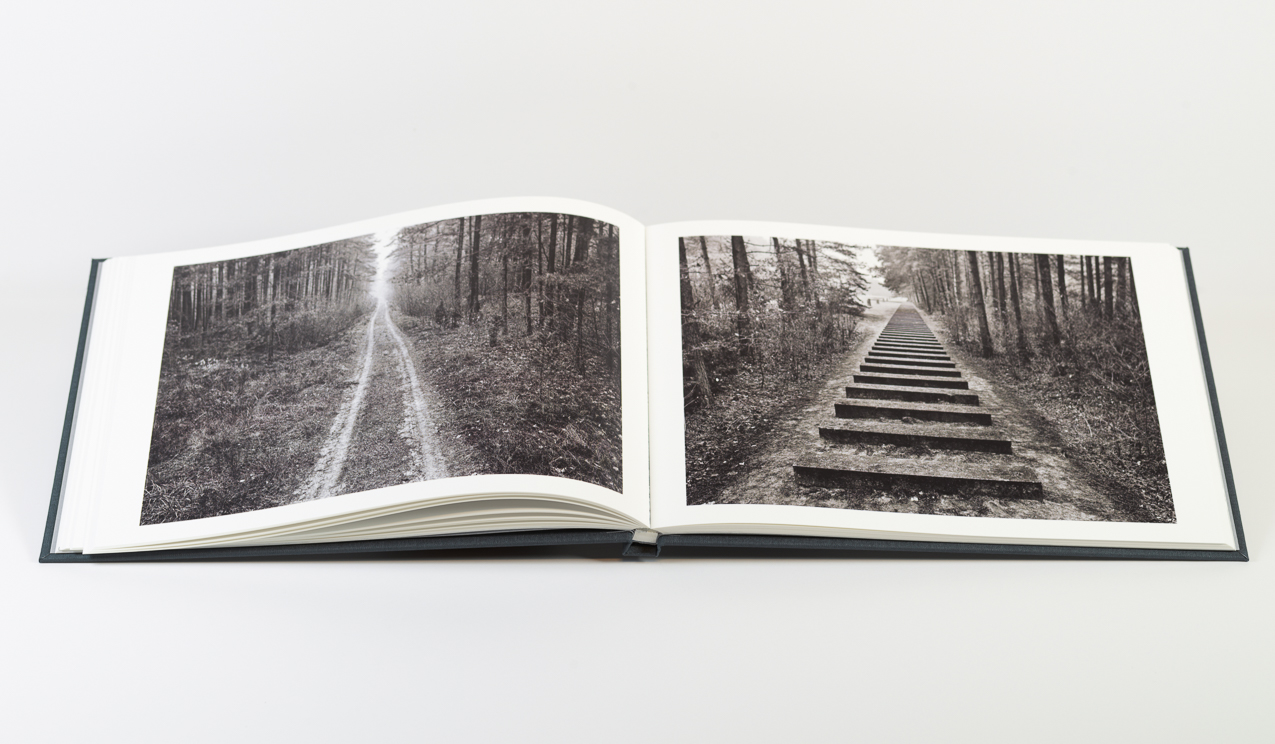 CHAI
This book was produced in 2017 to commemorate Burtynsky's collaborative participation in, and celebrate the launch of the National Holocaust Monument in Ottawa, Ontario.
In October 2014, Edward Burtynsky embarked on a photographic journey that took him 4,000 kilometres across Eastern
Europe to capture current landscapes of "scarred" sites of the Holocaust. This journey resulted in over 250 photographic images.
All the photographs are of the sites as they appear in their 21st-century setting – and this underlines the theme of "legacy".
The legacy of the Holocaust is to understand what happened, and to remember especially when the "markers" have, or are being, eradicated by human and natural processes.

Limited edition of 100.
Photographs: 18 Black & White / 34 Colour
Texts by: Edward Burtynsky, Doris Bergen, and Daniel Libeskind
Product Dimensions (Hardcover): 17 x 24 x 1.5 cm
For more info and to inquire about purchase email Karen Machtinger.